The Air America Association Virtual Museum
The following is an online exhibition of materials that represent the proud history of Air America during the Vietnam War.
(Copyright The Air America Association. "Fair use" criteria of Section 107 of the Copyright Act of 1976 must be followed. These materials are not to be used for resale or commercial purposes without written authorization from the Air America Association and/or the owners of these materials. Appropriate attributions for exhibit materials are provided.)
The Aircraft of Air America
The following are some of the aircraft flown by Air America during the Vietnam War. Click on an image or the links below them to learn more.

With kind permission of the artist Jeffery Bass
FOREIGN RELATIONS OF THE UNITED STATES, 1952–1954, INDOCHINA, VOLUME XIII, PART 1, 3 January 1954
FOREIGN RELATIONS OF THE UNITED STATES, 1952–1954, INDOCHINA, VOLUME XIII, PART 1, 5 January 1954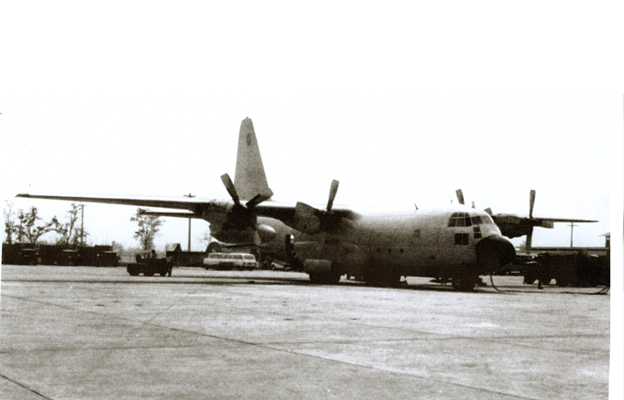 C-130 Photo Credit Tom Lum (Click on image for more information)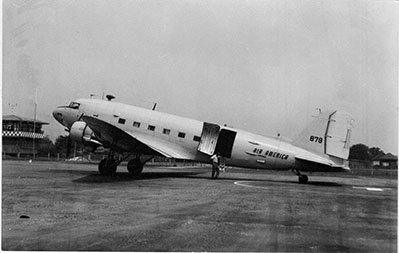 C-47 (Click on image for more information) Photo Credit: Dave Hickler Papers, Image 1DH-28-5-PB41, Folder 5, Box 28, Series XI, Subseries 1, History of Aviation Archives, Special Collections and Archives Division, Eugene McDermott Library, The University of Texas at Dallas
C-46 Photo Credit Tom Lum (Click on image for more information)
Caribou Photo credit Tom Lum (Click on image for more information)
C-123 Photo Credit Tom Lum (Click on image for more information)

Bell 204B Photo Credit Tom Lum (Click on image for more information)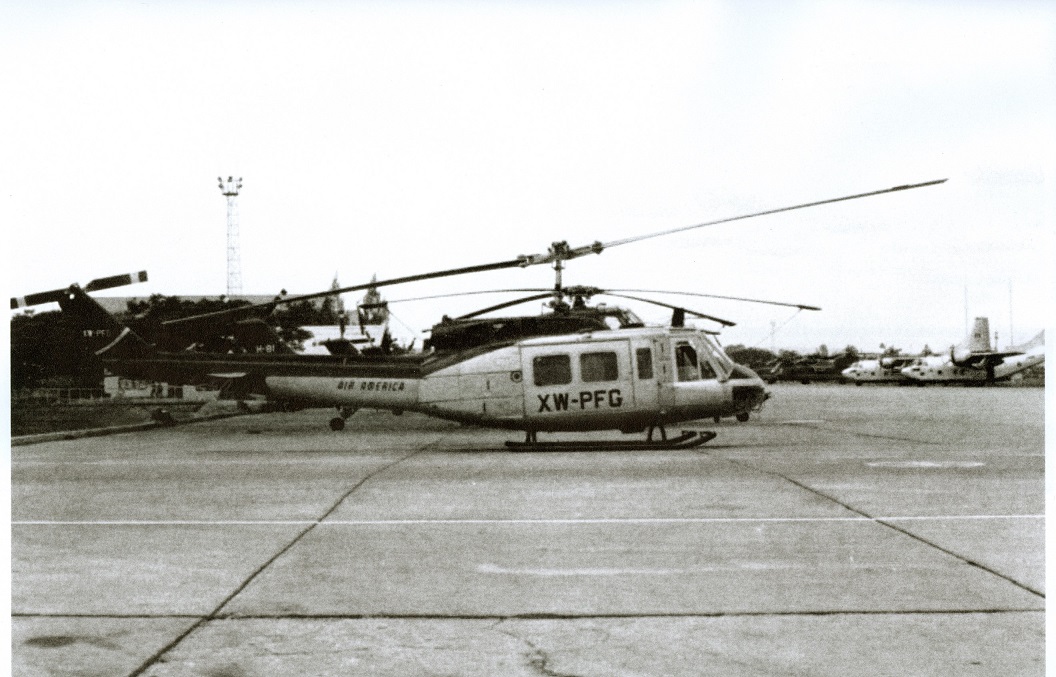 Bell 205 Photo Credit Tom Lum (Click on image for more information)

UH-34D Photo Credit Tom Lum (Click on image for more information)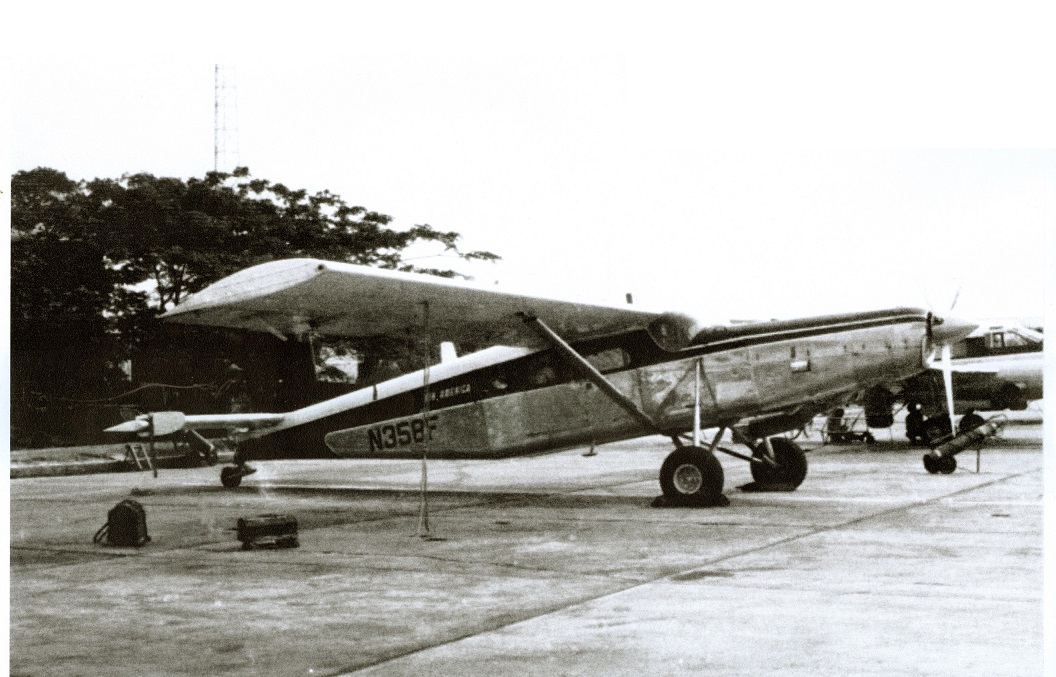 Pilatus Porter Photo Credit Tom Lum (Click on image for more information)
Turbo Beech Volpar Photo Credit Tom Lum (Click on image for more information)
CH-47C Photo Credit Tom Lum (Click on image for more information)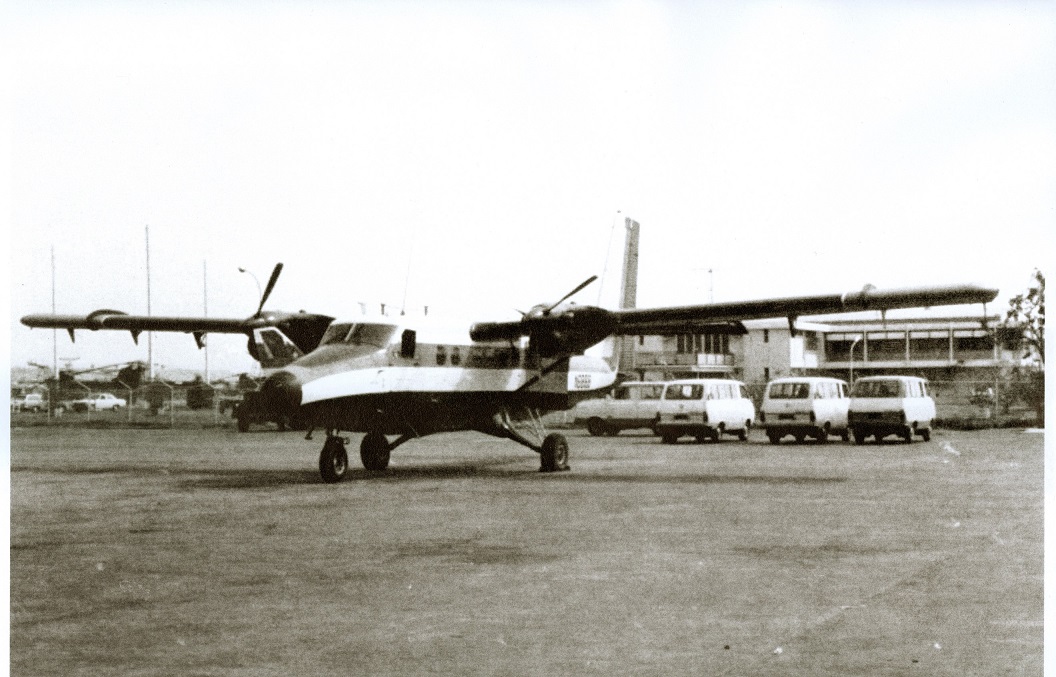 Twin Otter Photo Credit Tom Lum (Click on image for more information)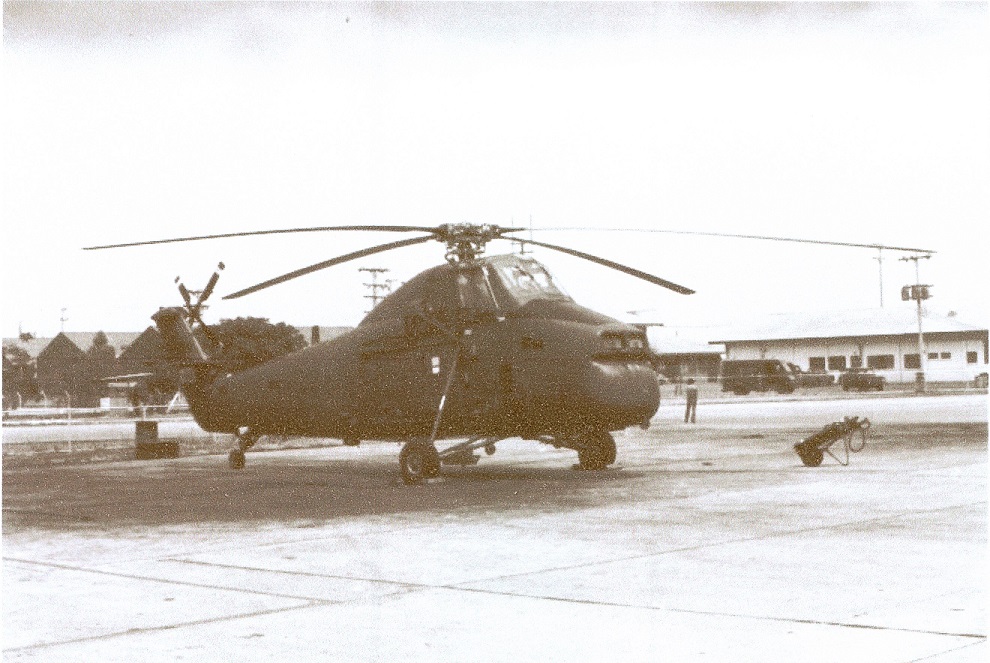 Twin Pac Photo Credit Tom Lum (Click on image for more information)
Helio Courier Photo Credit Tom Lum (Click on image for more information)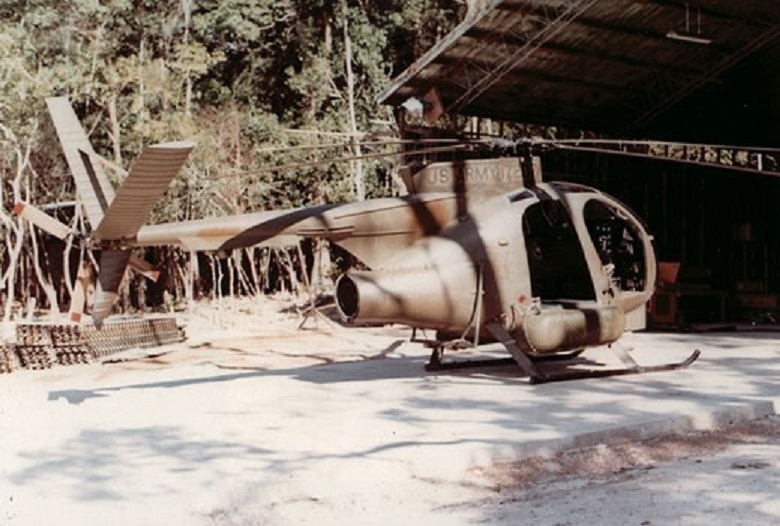 H-500P Photographer unknown (Click on image for more information)